Wire Guage: BWG4 ~ BWG25
Wire Diameter: 6mm ~ 0.5mm
Tensile Strength:300~500 N/mm2
Material: low carbon steel wire, Q195,SAE1008
Production Process: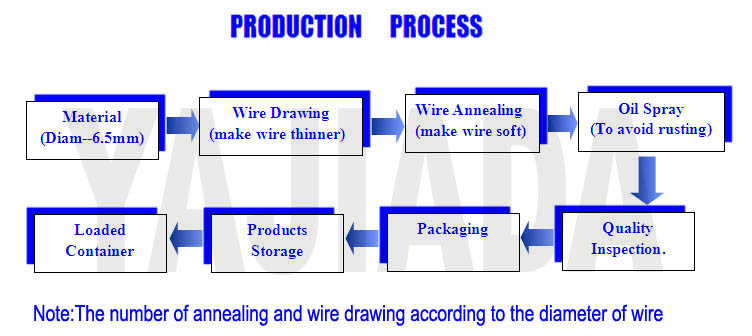 Annealing:
Different wire thickness require different temperature and annealed time, we can control it according customer`s requirements, make the wire soft or hard.
Feature :
Our twist wire with good elasticity and flexibility, can control it`s degree of hardness and softness in the annealing process.
Package:
1.Bind with wire
2.plastic film inside and hessian cloth /woven bag outside
3.Carton
4.Other packing according customer`s requirement.
Weight of coil: 0.1-1000kg/coil, can be make as customers'requirement.
Application: Black annealed iron wire mostly used as binding wire in construction, tie wire or baling wire in building, parks and daily binding.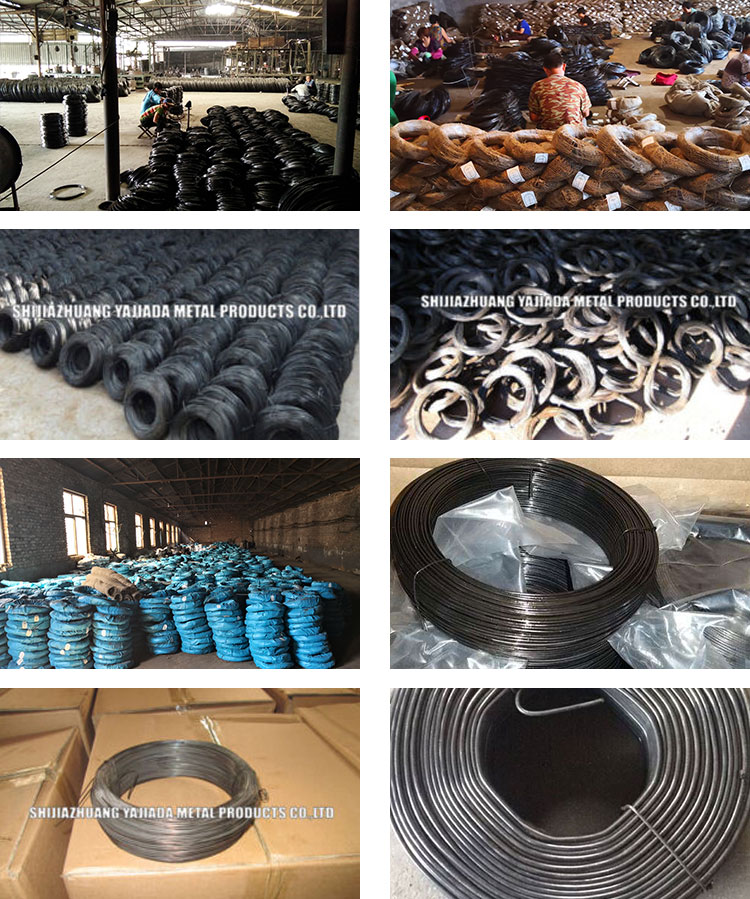 Send your message to this supplier
Please prove you are human by selecting the .