A review of the practice and experience of China and its people encapsulated in the acronym "PROTECT"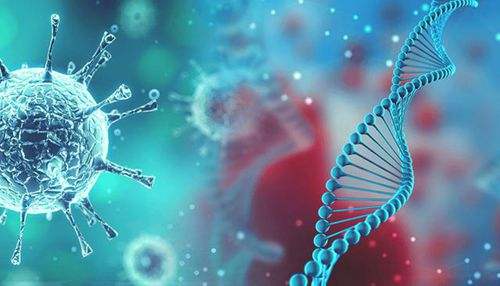 As the novel coronavirus disease (COVID-19) has taken a foothold in over 100 countries and regions, the threat of a pandemic has become very real. Still, it would be a pandemic that could be controlled.
Questions revolving around the COVID-19 spread have been mostly about "when, where, and how." How to contain an uneven epidemic at the global level requires different countries tailoring their responses to their scenarios.
As China pledges a continuous fight toward victory with prevention and control efforts having "turned the tide," the effectiveness of its playbook is getting more and more worldwide attention.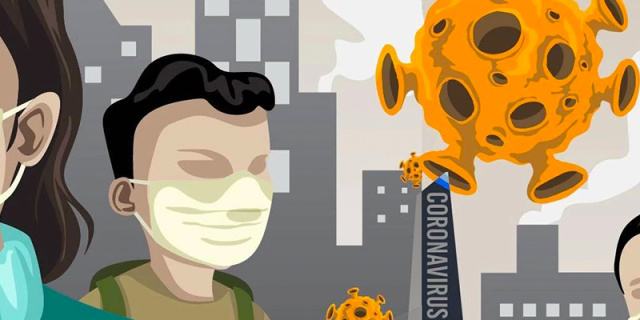 Nowadays, The COVID-19 is effecting the global people health. Everyone should be pay attention to it.  When you are outside, the Mouth Masks are very important to prevent the coronavirus transmission.  And it is necessary to wash the hand regularly.  Due to COVID-19, the Masks are very shortage for all the world.  Even for the Mouth Masks raw materials, it also is very shortage now. For example, the 0.5mm,0.6mm galvanized wire.  it is widely used in Mouth Masks Production. The production is very slowly for 0.5mm and 0.6mm due to the complex production processing.  Our factory can supply the 0.5mm,0.6mm galvanized wire for Mouth Masks Production.  Any inquiry, please kindly contact us. +8615373098551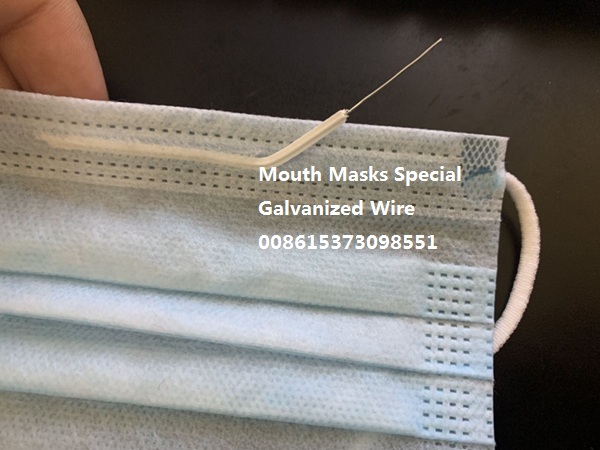 Hope everyone will be safe and win the coronavirus.  # COVID-19 # Coronavirus # Mouth Masks # 0.5mm and 0.6mm Galvanized wire #