Bronze insect screening is much more expensive, but gives much longer service than either aluminum or fiberglass. When first installed, it has a bright gold color; this weathers to an unobtrusive dark charcoal within a year or less. Weathered bronze darkens the external appearance of windows to approximately the same degree as charcoal or black aluminum. Bronze is somewhat more resistant to denting than aluminum.
Application: Window screen is usually used in the family, hotels and buildings to prevent insects and bugs, such as the windows, doors, porches and patios.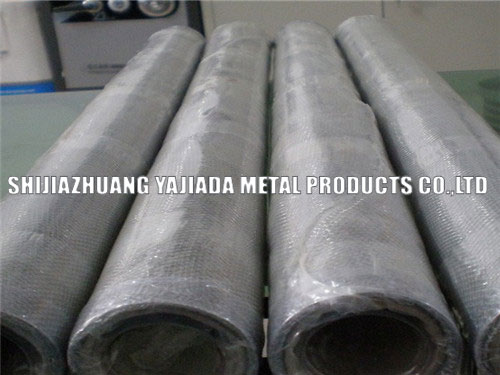 Send your message to this supplier
Please prove you are human by selecting the .