Hexagonal wire mesh is made of metal wire and by woven formed the wire netting. The wire netting is widely used in many fields for its inherent characteristics.
Material: Cold galvanized, hot dip galvanized, electric galvanized, PVC coated wire,etc.
Features:
1. Easy to use and simply tiled on the wall and construction cement.
2. Simply installation and no need for more specific skills.
3. Resist natural damage, corrosion resistance and the ability to resist bad weather.
4.It can withstand large-scale deformation and won't collapse.
5. Heat preservation and heat insulation.
6. Minimizing transport cost.
Application:
In agricultural fields, hexagonal wire mesh can be widely used in protecting poultry, such as chicken wire netting, duck wire netting and other poultry wire netting. In engineering fields, hexagonal wire mesh is applied to protect and support the seawall, hillsides, road, bridge and other engineering.
Our factory supply various of types and different specifications hexagonal wire mesh. Here are galvanized hexagonal wire mesh, PVC coated hexagonal wire mesh, woven mesh gabion and other types net.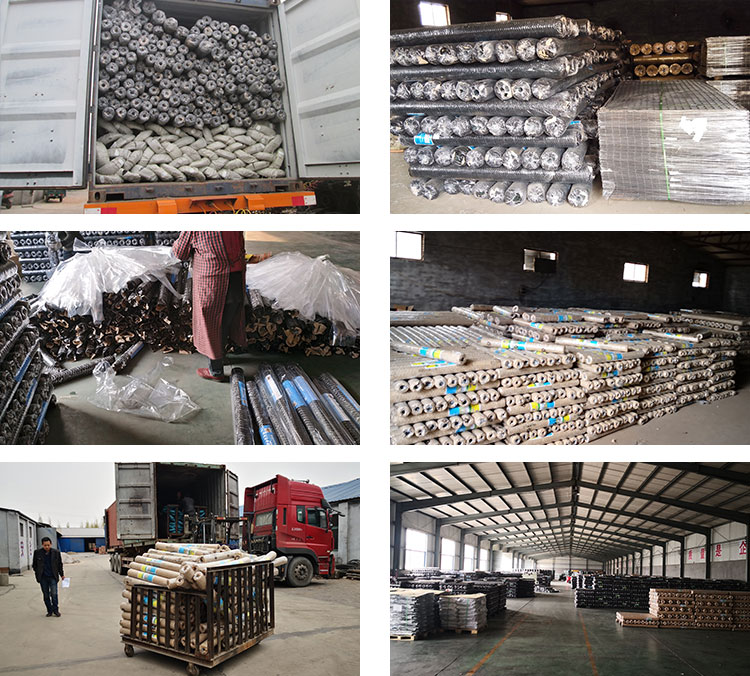 Send your message to this supplier
Please prove you are human by selecting the .